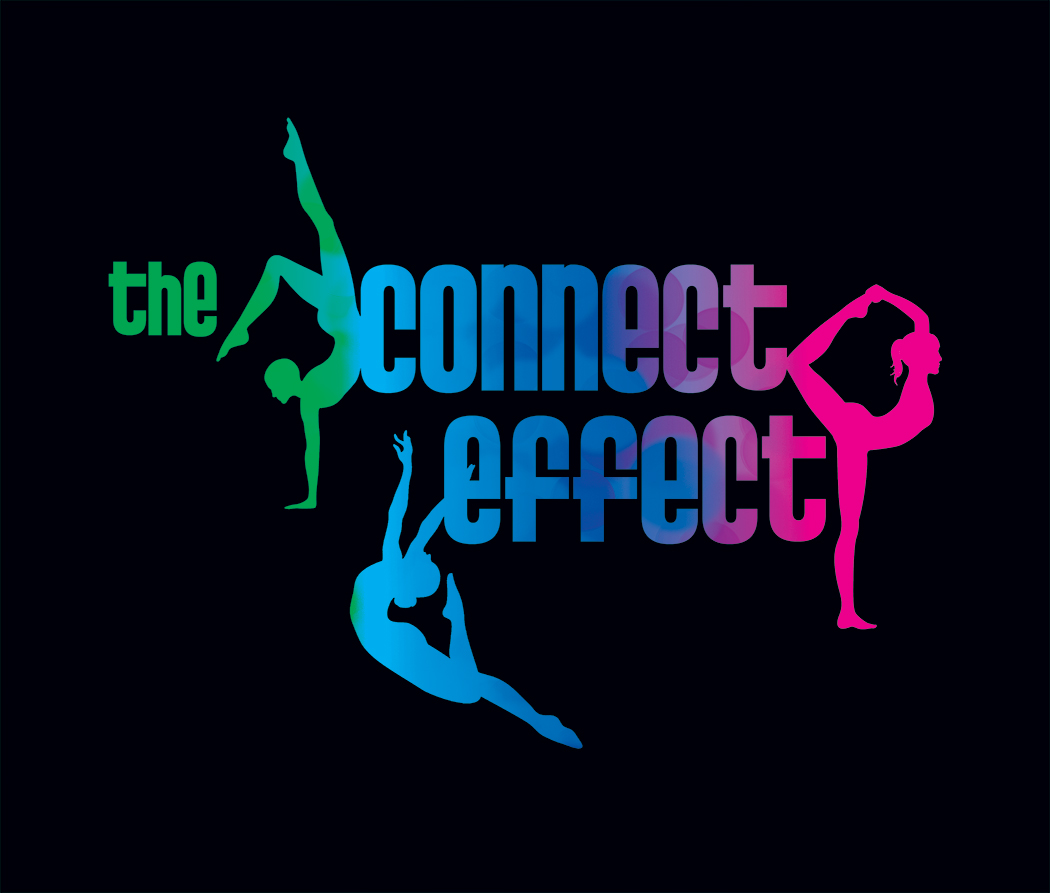 Project: To create a logo for a yoga and dance festival in Las Vegas.
The idea was that this event would repeat and the logo would be something memorable that would be recognizable whenever this particular festival would occur. It was to communicate yoga AND dance, not just one or the other. It should be interesting enough that it could be made into a banner or flier and nothing else would be needed to attract interest.
the Las Vegas job network for food and drink professionals.