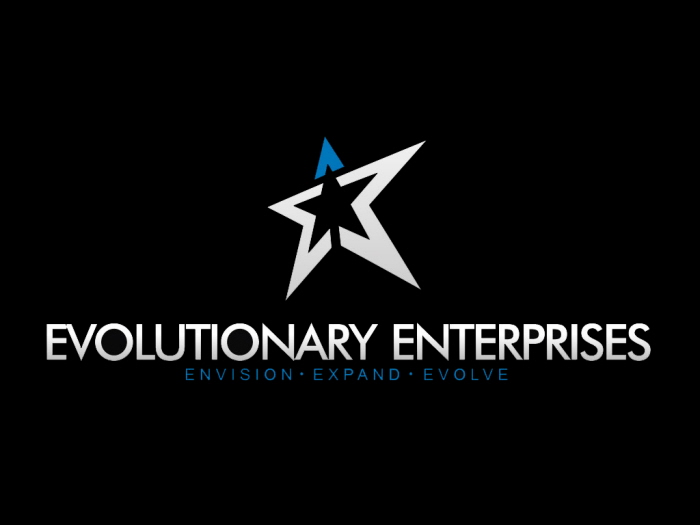 I was the Creative Director for star and logo text.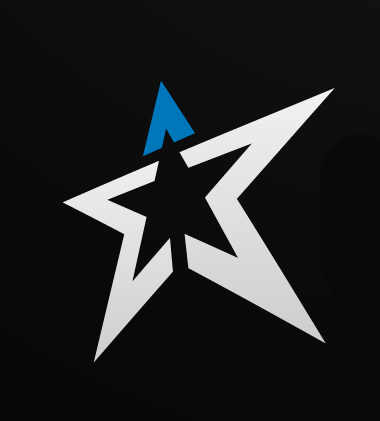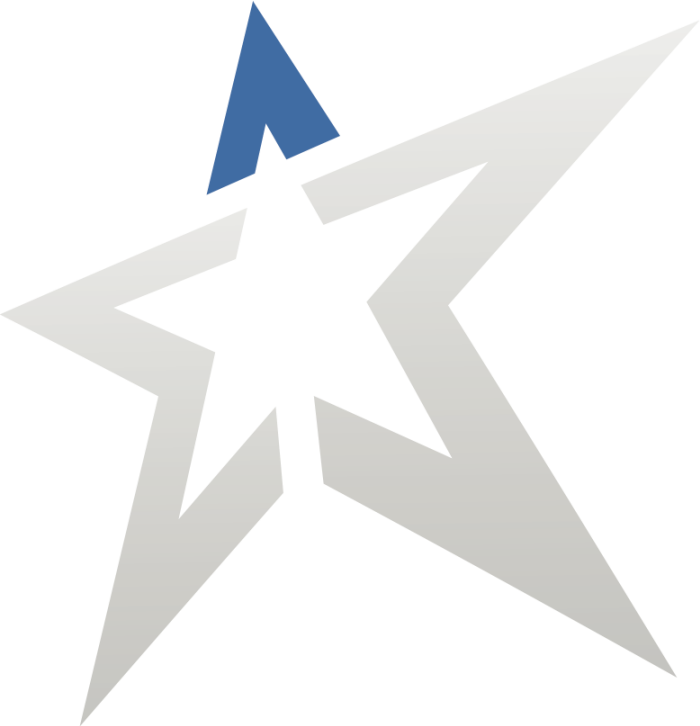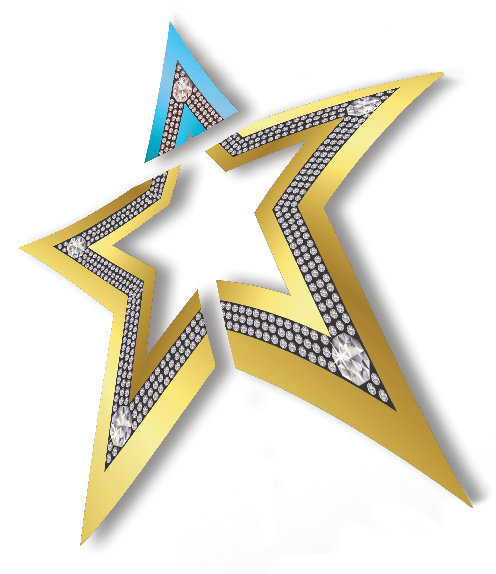 Blingy star I did for certain promotional items that just needed it.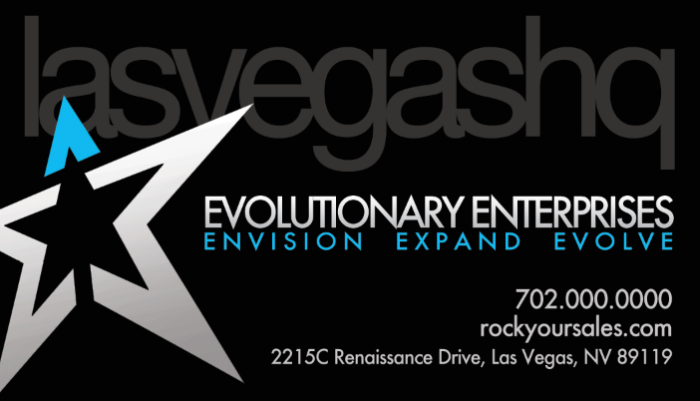 My favorite variation for the business cards. Can't ever seem to get enough Helvetica bold, you know?
Project Details
Create a logo that communicates "Rock Star" while also being slick and professional, something that would communicate to the rock star sales teams of the company.
---
Other Projects