Ranch Road Recording Logo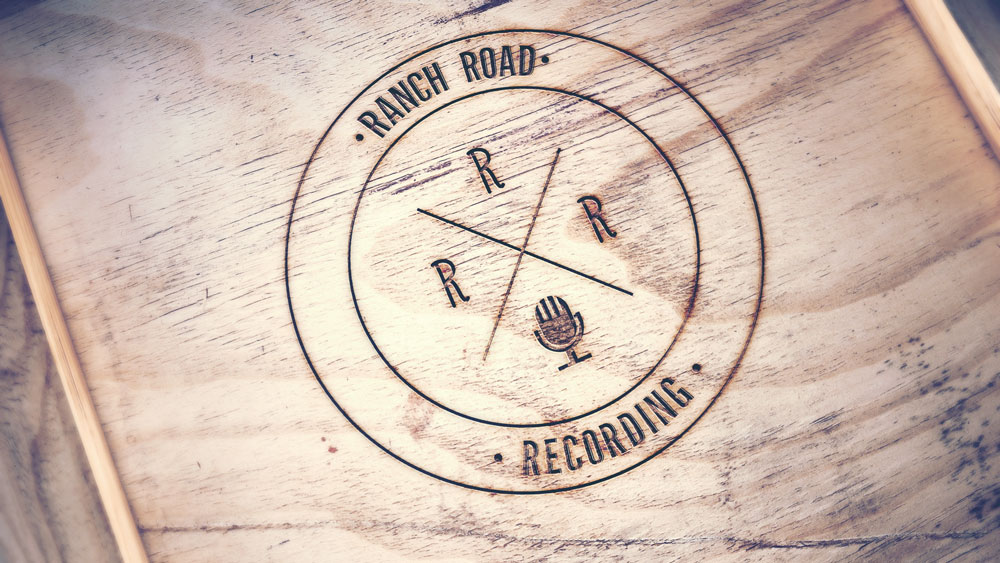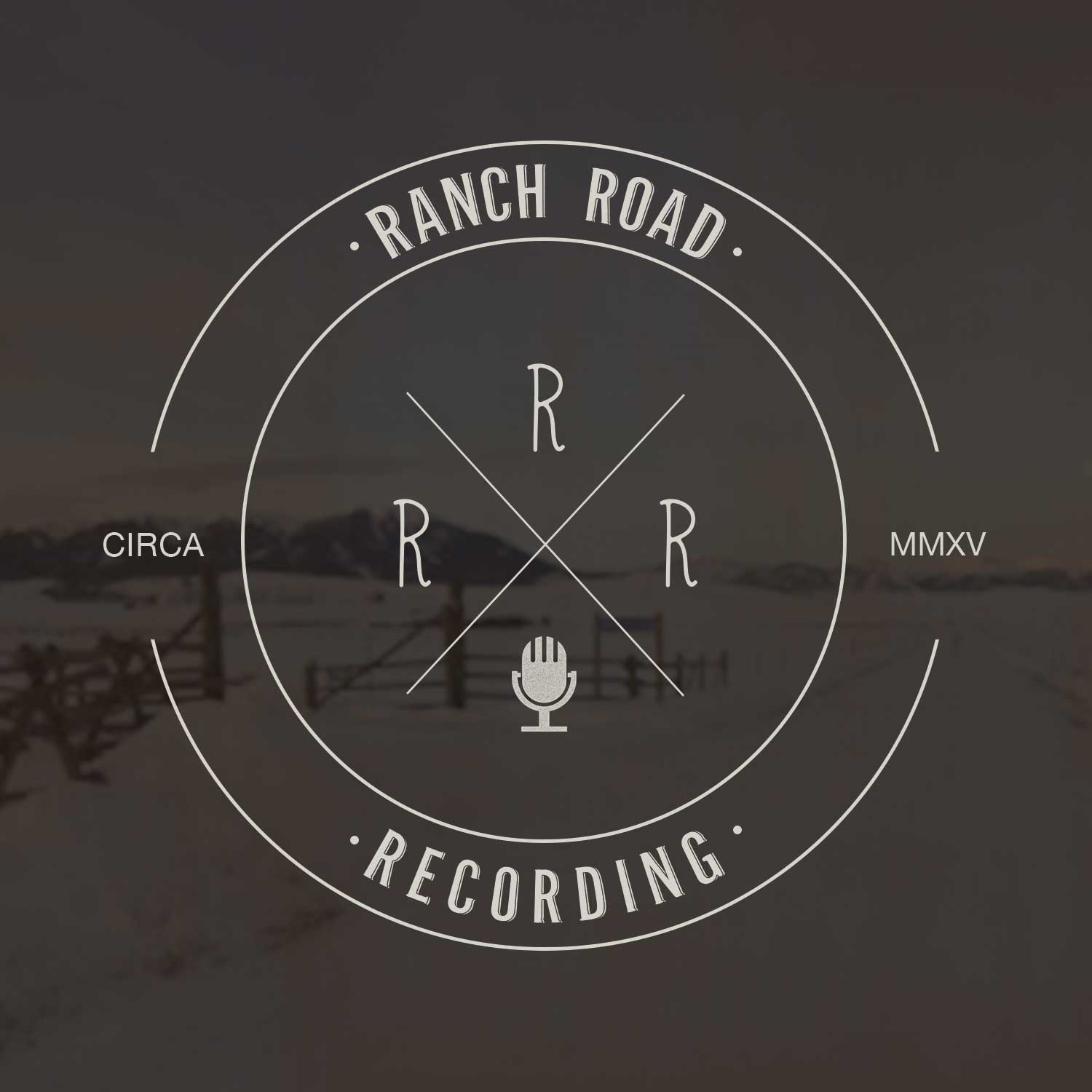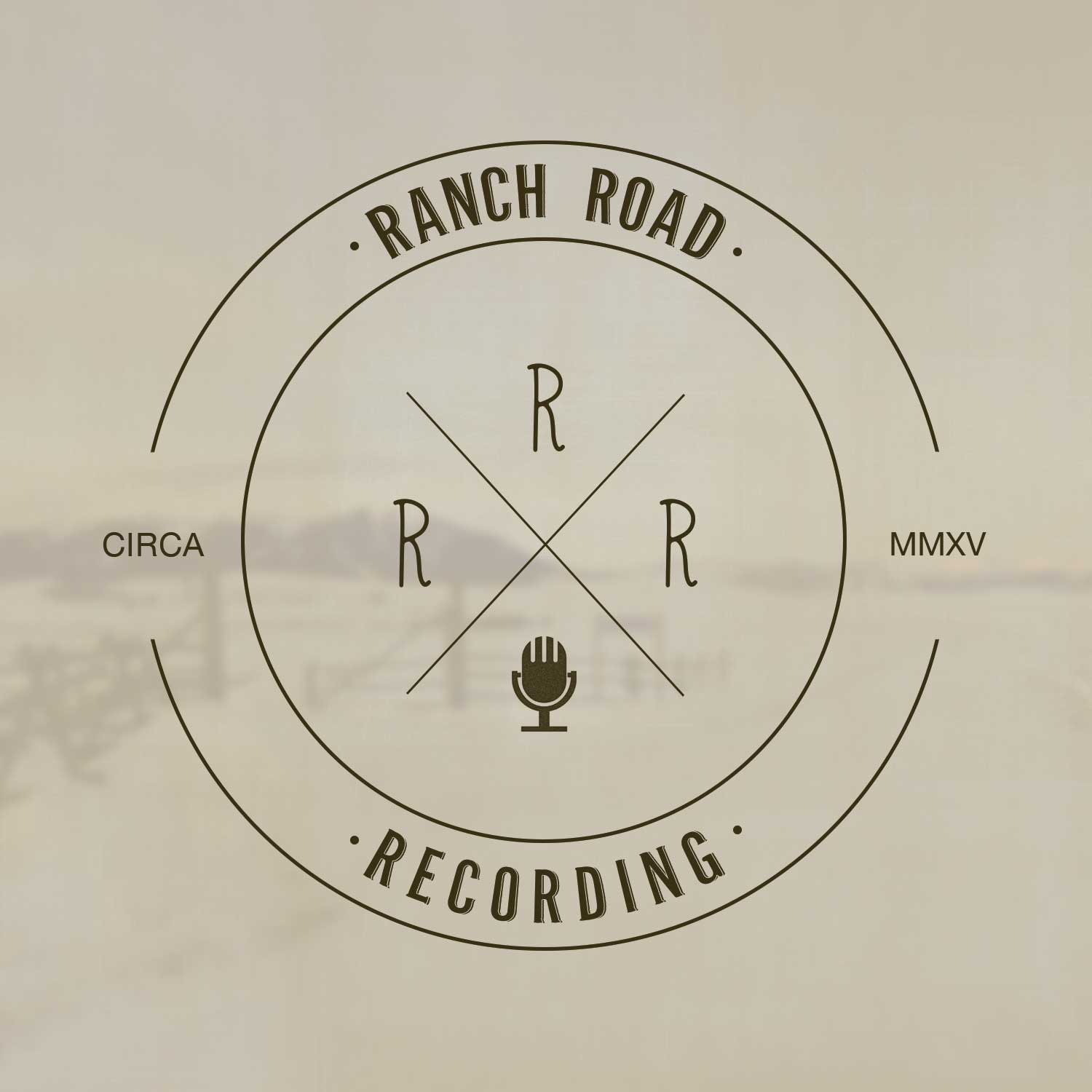 Ranch Road Recording is the brainchild of Trace Ritter, a writer, producer and musician who's worked at Sound City Studios with Joe Barresi (Queens of the Stone Age, Tool, Pennywise, Bad Religion, etc.), Rick Rubin (Beastie Boys, Run DMC, Johnny Cash), as well as Nirvana, The Red Hot Chili Peppers, Tom Petty, pretty much EVERYONE.
So it was quite an honor to get to create the logo for his brand new music studio in Montana, Ranch Road Recording.
The idea was to create a brand which was edgy and cool, but also had that gritty ranch feel. It would have to look good as a sticker on a guitar case or the side of an amp, as well as branded onto the ranch sign itself. I tried to incorporate a moose in the logo, because…Montana…mooses…you know…, but it didn't work. I REALLY tried! In any case, this is the logo.
the Las Vegas job network for food and drink professionals.